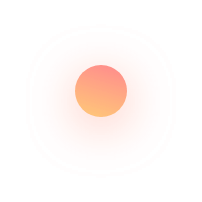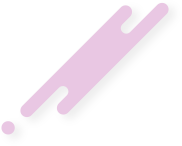 Need to source IT Equipment?
We've partnered with the technology leading providers to get you the best technology at fair prices. Some partners we work with:
Lenovo
Dell
HP (HP Enterprise)
Sophos
ibml
Microsoft
Intel
Ubiquiti
Many more…
We provide both software and hardware for your company. Whether you need licenses, a switch or a server, we'd be happy to send you a quote.