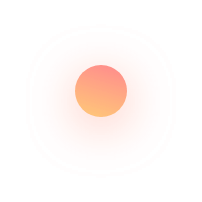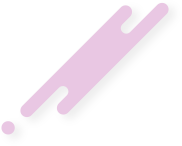 Downtime? What downtime?
We monitor your network like a hawk. With advanced monitoring alerts, we can spot the issue before you do.
Network Alerts
Server Alerts
Security Alerts
Service Degradation Alerts
All of these alerts will be included in your monthly contract. So no more losing sleep over IT woes.