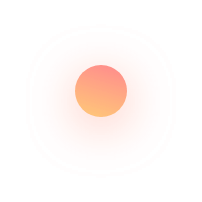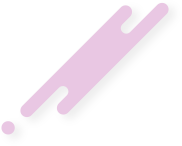 Standard
From cybersecurity to licensing and hardware. We can help with that.
Standard
Downtime? What downtime? We monitor your network like a hawk. With advanced monitoring alerts, we can spot the issue before you do. Network Alerts Server Alerts Security Alerts Service Degradation Alerts
Standard
Need a hand? We've been doing this for a while now and have had experience with a number of technology solutions. Some work and some don't. Let us help you pick the right solution for your company's needs.